Contact
If you have any questions or remarks, feel free to send us an email. Please mention 'plastic soup website' in the subject of your message, so we know how you found us.
Erik van Sebille
e.vansebille@uu.nl
Aike Vonk
aike.vonk@gmail.com
More interesting info…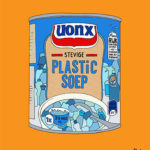 What is 'plastic soup'?
Did you know... There aren't big islands of plastic floating in the ocean.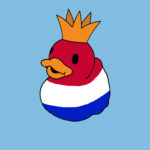 Why do we find Dutch plastic at the North Pole?
Did you know... Dutch waste causes major damage to the Arctic region?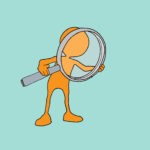 Research
Did you know... < 1% of the plastic in the ocean floats on the surface. Researchers are trying hard to find out where the other 99% is located.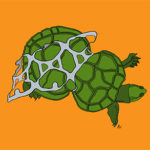 Animal suffering
Did you know... 100% of all sea turtles have plastic in their stomachs.